Help us celebrate and sustain healthy food-ways by volunteering with us at any of the workdays below!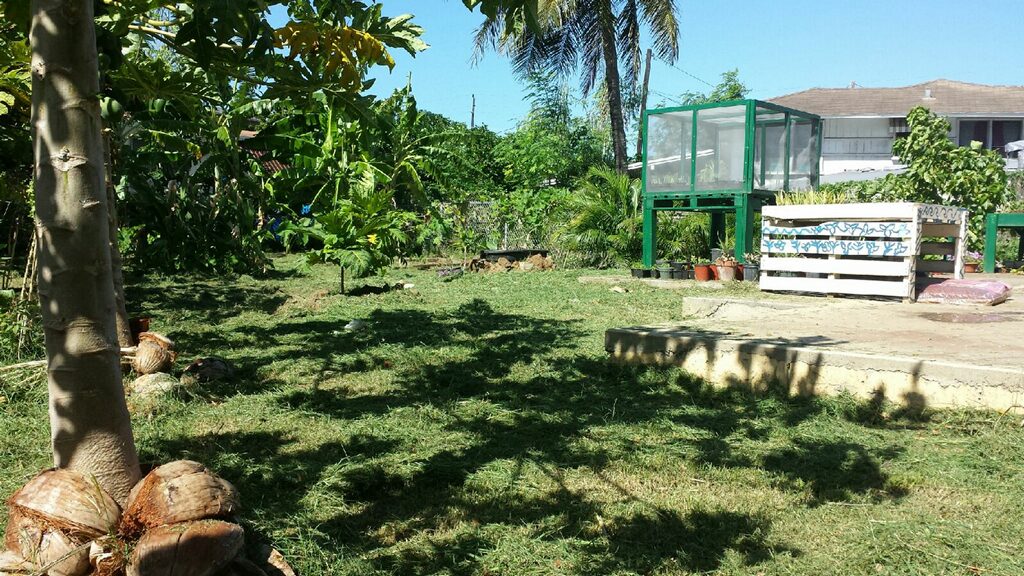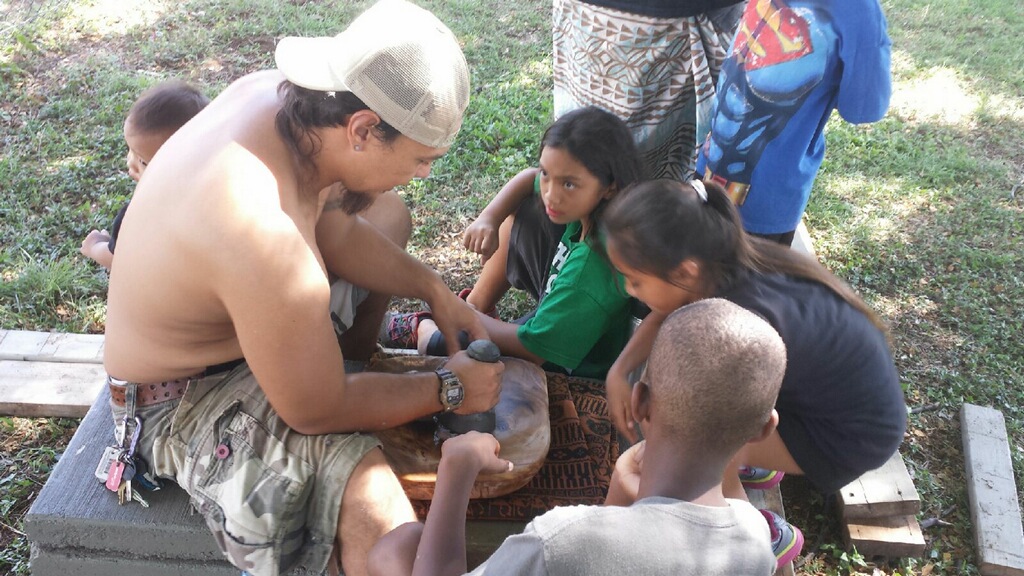 Mala O Kaluaopalena Garden Workday
Every Wednesday 1:00pm – 4:00pm
Every Saturday 9:00am – 1:00pm
Coordinator: Bernice
Location: Mala O Kaluaopalena Community Garden, Kuhio Park Terrace housing complex (across from Linapuni Elementary School)
Join our gardeners to practice organic gardening and meet your Kalihi neighbors. Volunteers will help plant seeds, compost and mulch, harvest food, and demonstrate the resiliency of horticultural traditions, right in the heart of the largest public housing project in Hawaiʻi.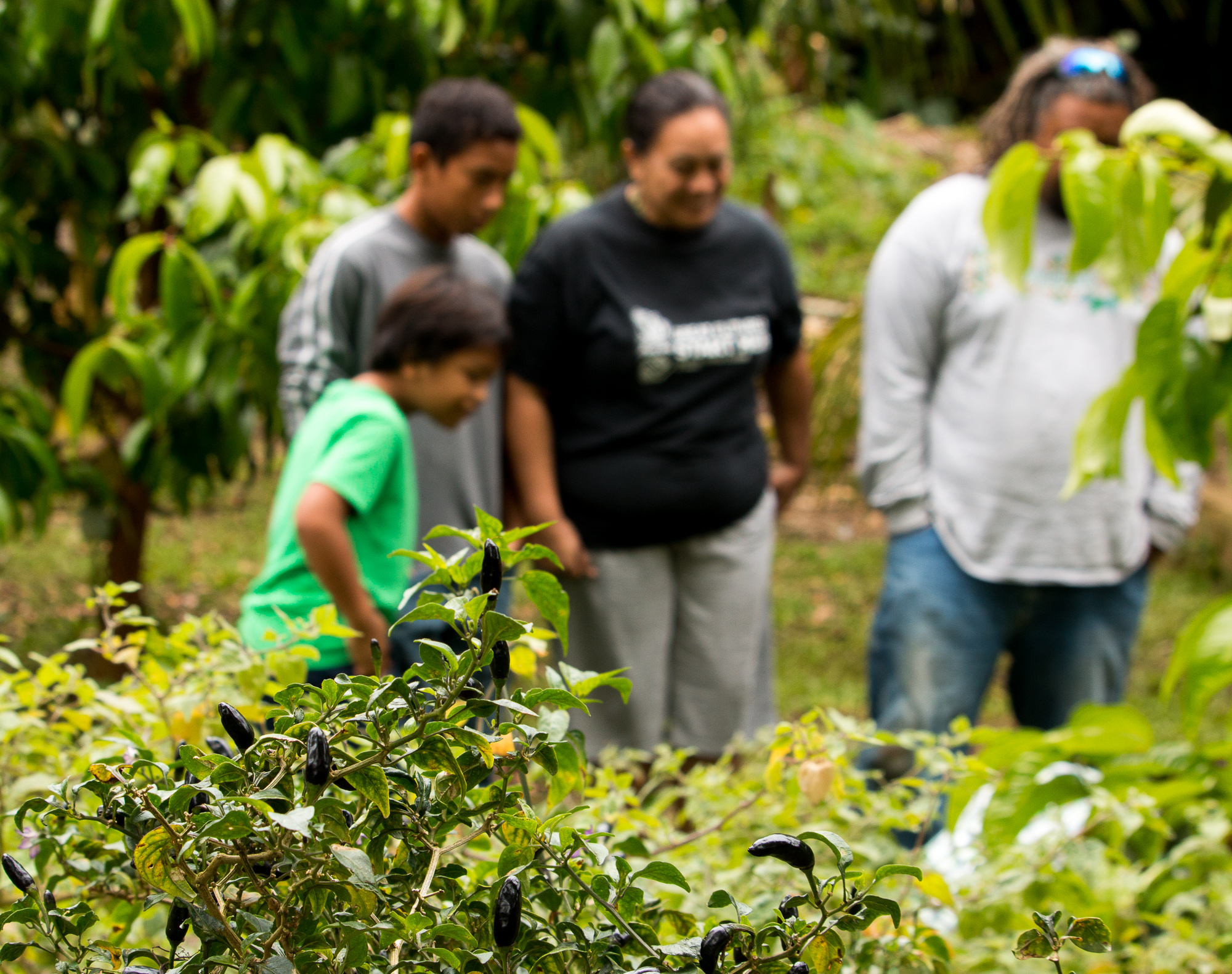 Hoʻoulu ʻĀina Community Work Day
Every Wednesday 9:30am – 12:00pm
Coordinator: Darla
We spend Wednesday mornings in Pasifika, where we learn from and with one another about Pacific Island traditions in agroforestry. Working together in the forest, we grow food and medicine in the traditions of our ancestors from Hawai'i to Chuuk, Japan to Ilocos Norte. Can you say 'banana' in five different languages?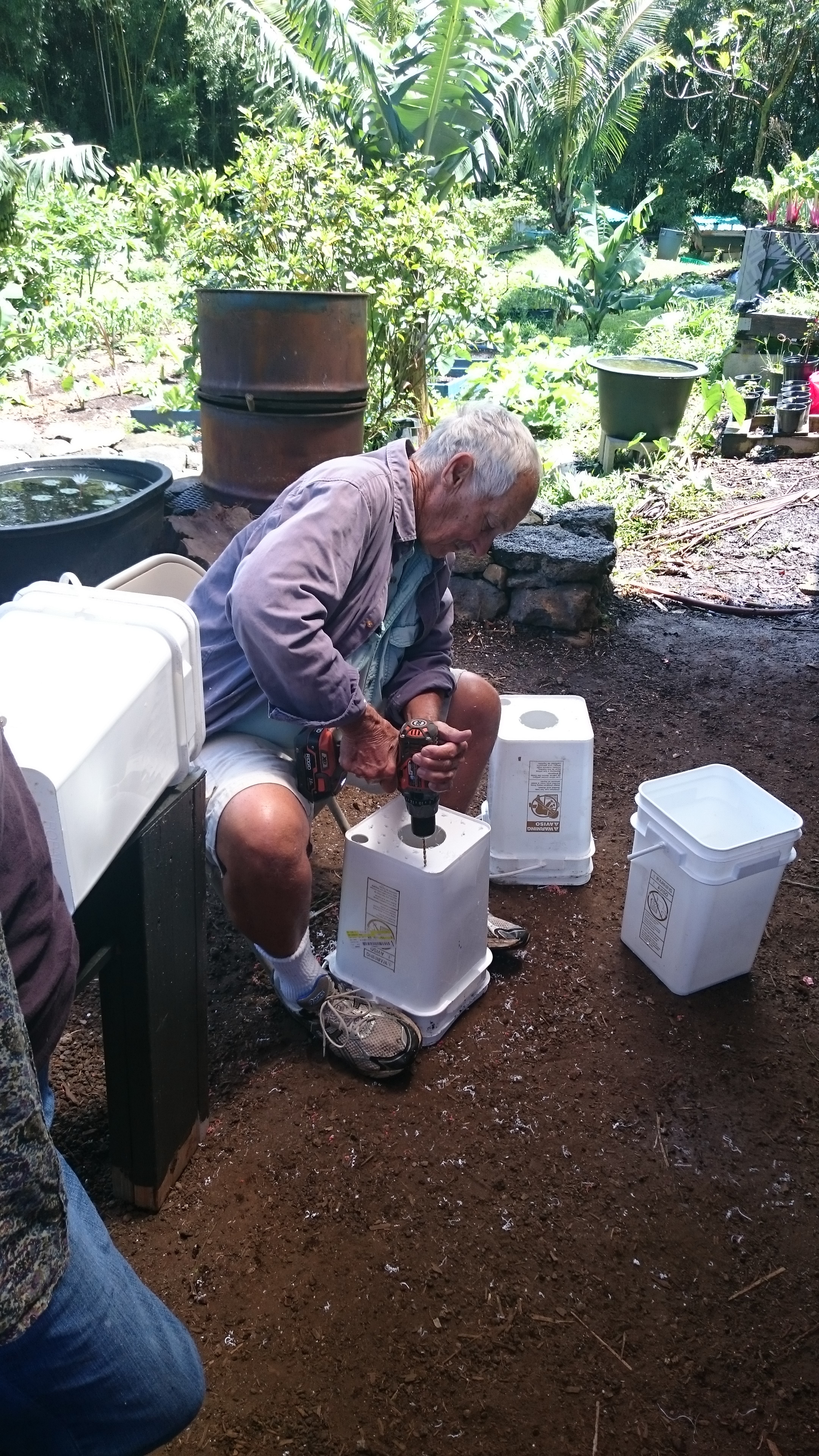 Growing Farmers Garden Workday
Every Thursday 9:00am – 12:00pm
Coordinator: Roots garden staff
Location: Hoʻoulu ʻĀina garden, 3569 Kalihi Street
On Thursday mornings, join Roots gardeners in our 1.65 acre community garden to learn organic gardening skills. Learn about soil health, planting and saving seeds, harvesting and much more while sharing thoughts and ideas about our current food-scape.
Roots Cafe
Every Tuesday and Thursday 8:30am – 2:00pm
Coordinator: Jesse
Location: Kokua Kalihi Valley Wellness Center, 2229 N School Street
Volunteers can learn skills related to food service and the restaurant industry, nutrition and dietetics, cultural foodways, and more. And you get to join us for lunch! A quick orientation is required before you volunteer in the kitchen, as well as a current TB test.
Food Hub "Mobile Market"
Every Thursday 2:00am – 5:00pm
Occasional Fridays 9:00am – 2:00pm
Coordinator: Christen
Location: Kokua Kalihi Valley Wellness Center, 2229 N School Street
Volunteers can help with packaging produce, preparing value-added food products, and running the Mobile Market at different locations. Current TB test required.
"First Wednesday" Community Workday
First Wednesday of the month 9:30am – 12:00pm
Coordinator: Darla
Location: Hoʻoulu ʻĀina pavilion tent, 3569 Kalihi Street
Each first Wednesday of the month, join Aunty Darla under the main tent to learn traditional crafts such as apu shaping and shell pendant making, then stay for a Roots lunch featuring local ingredients.
Roots Program Volunteer Form
Prospective volunteers are asked to fill out the following form.